Research is
hard work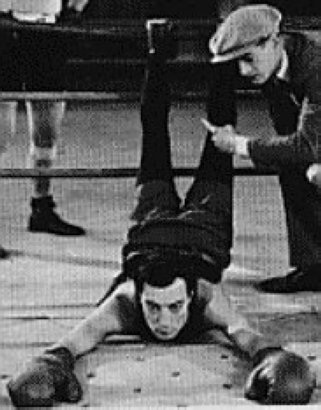 and a long way paved with
drawbacks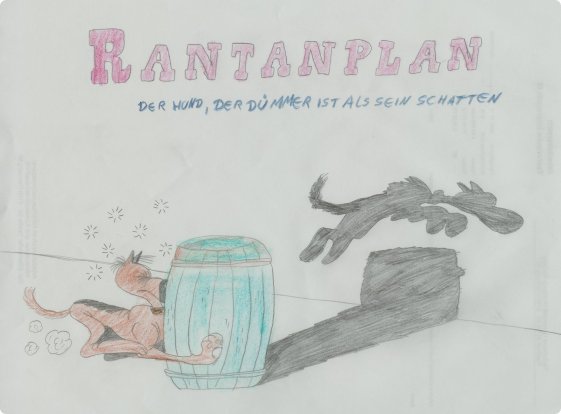 and
fallacies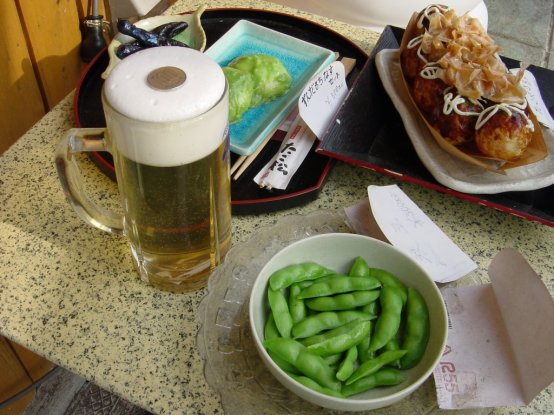 .
The
harder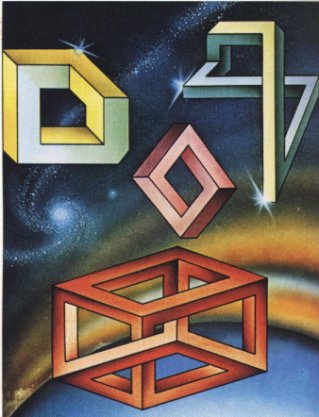 the problem, the more
obstacles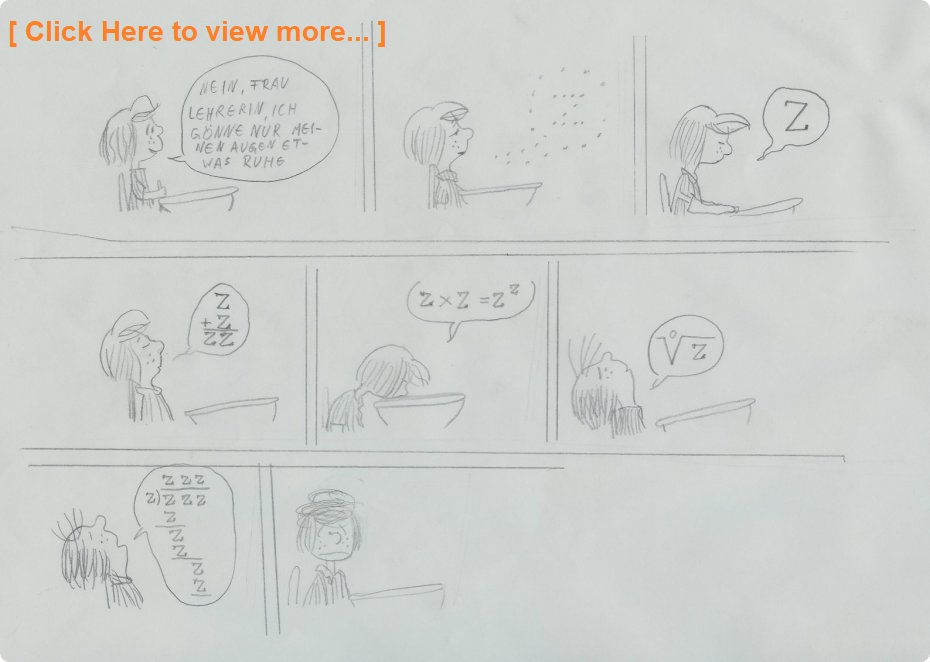 and
going in circles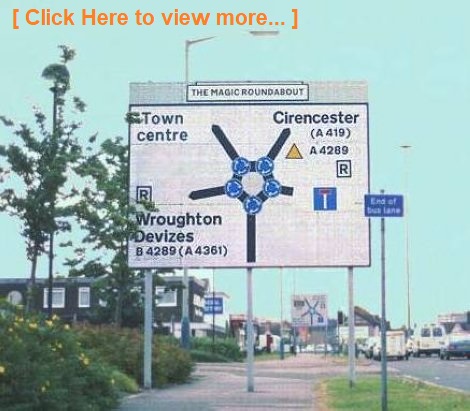 are left behind.
Snaphosts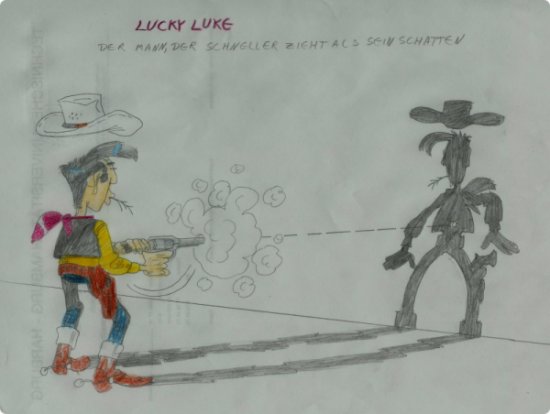 are often premature, but
never ever give up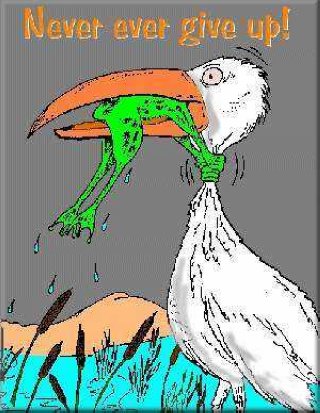 .
Often
unusual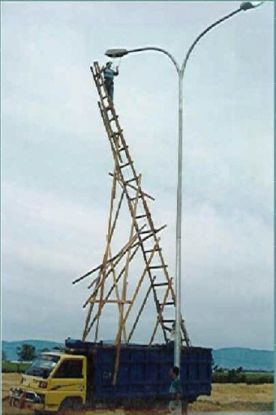 methods are necessary, but everything may end in a
mess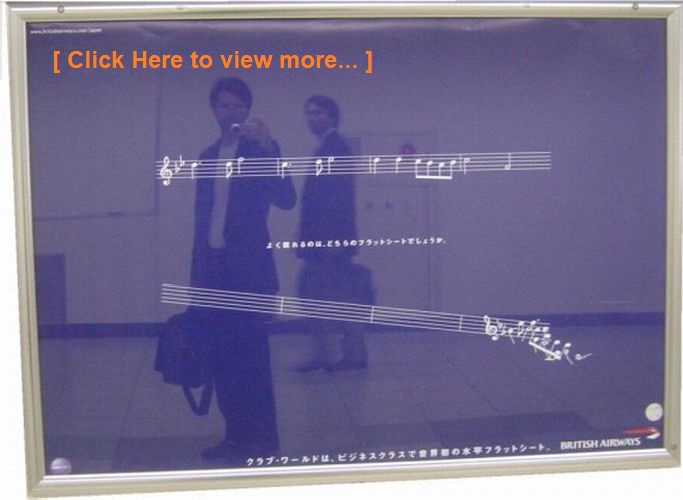 .
The greater the conclusions, the more make sure the proof doesn't
collapse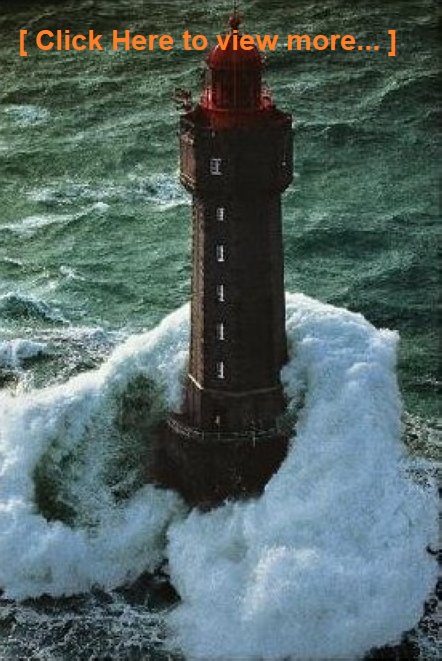 .
Often it needs a different point of view to discover a
treasure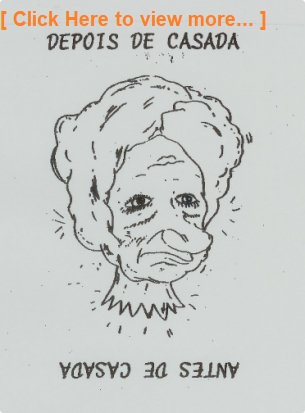 .
Be prepared for the
unexpected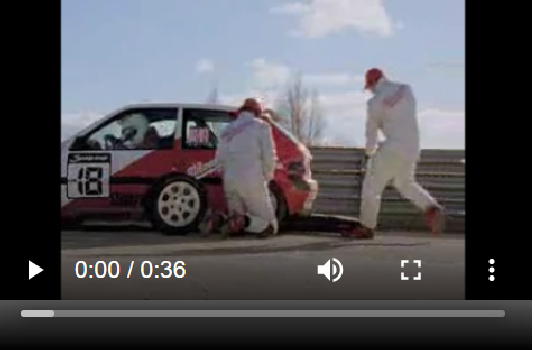 .